Add to favorites
View
Hymns are sacred songs for adoration of our God, just like any praise and worship song. In a contemporary context, hymns are often classified as traditional songs that were sung in the 1800s to 1900s. This is very much like how we consider songs composed in ancient time of King David (1000 BC) as Psalms.
To put it simply, Hymns = Praise and Worship Songs = Psalms.
Hymns are getting more exposure in recent times. Hymns are being sung and re-written in various contemporary ways. Let's look at some of the popular ones and hope they inspire you in your own worship time.
1. Amazing Grace (John Newton, 1772)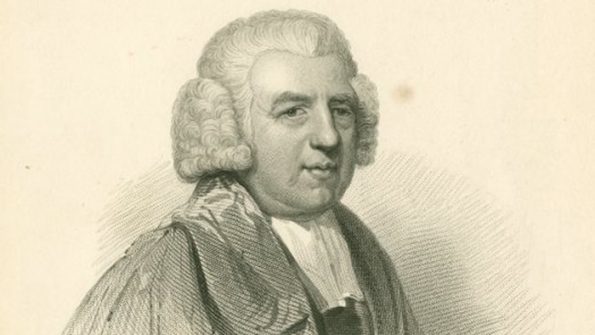 Newton was a slave trader who marked his conversion to Christianity during a storm where he was nearly shipwrecked. Newton's conversion took time, as he wrote, "I cannot consider myself to have been a believer in the full sense of the word, until a considerable time afterwards". In Newton's later years, he was ordained as an Anglican priest and wrote over 200 hymns to complement his sermons. The melody was composed by William Walkerin 1835).
The original lyrics and melody of this song is used as the chorus in Hillsong's Broken Vessles (Amazing Grace). Phil Wickham's praise song This is Amazing Grace, speaks of the God's amazing grace aptly though without using the lyrics from the original song.
2. It is Well (Horatio Spafford, 1876)
Spafford was a prominent American lawyer. Sapfford's family was travelling on a ship from America to England with for a holiday where the ship was struck by another, causing the death of over 200 people, including 4 of his daughters. Spafford did not travel due to business commitments. Shortly after hearing of the tragedy, Spafford travelled to England and was thought to have wrote It Is Well during the journey while going through his lost.
Bethel Music's It is Well resonates with Spafford's original version – it is well, well with my soul…
3. What A Friend We Have In Jesus (Joseph Scriven, 1855)
Scriven was to marry his fiancee when he was 23, only to find that she drowned the night before marriage. At 25, Scriven migrated to Canada. The hymn was written Scriven when he was in Canada, to his mother who was in Ireland. Melody was later composed by Charles Converse in 1868. Scriven tragically died by drowning, aged 66 and devoted his life to ministry.
Delirious's What A Friend I've Found has the same sentiments as Scriven's original version.
4. Turn Your Eyes Upon Jesus (Helen Lemmel, 1918)
Lemmel was a talented singer and musician from England who migrated to America. She travelled widely, giving concerts in churches. Her whole life was devoted to ministry, writing more than 500 songs.
The chorus is sung widely across denominations and was performed by Brooke Fraser in Hillsong's This is Our God album. I find the songs Bethel Music's Give Me Jesus and Jeremy Camp's Give Me Jesus running in the same theme.
5. How Great Thou Art (Carl Boberg, 1885)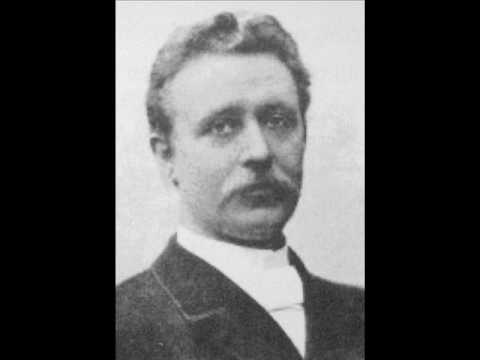 "O Store Gud" was written by Swedish Boberg while he was returning home after a service.
[It was that time of year when everything seemed to be in its richest colouring; the birds were singing in trees and everywhere. It was very warm; a thunderstorm appeared on the horizon and soon there was thunder and lightning. We had to hurry to shelter. But the storm was soon over and the clear sky appeared.
When I came home I opened my window toward the sea. There evidently had been a funeral and the bells were playing the tune of "When eternity's clock calls my saved soul to its Sabbath rest". That evening, I wrote the song, "O Store Gud".] – Carl Boberg was quoted in a news article.
Hillsong's Behold (Then Sings My Soul) and Chris Tomlin's How Great Is Our God aptly sings of God's greatness.